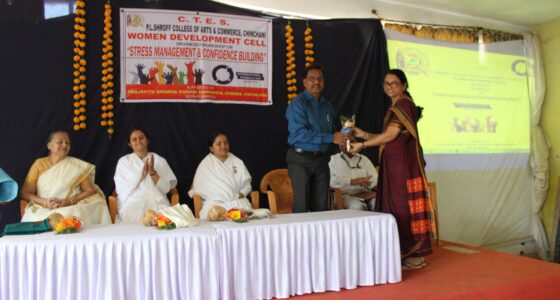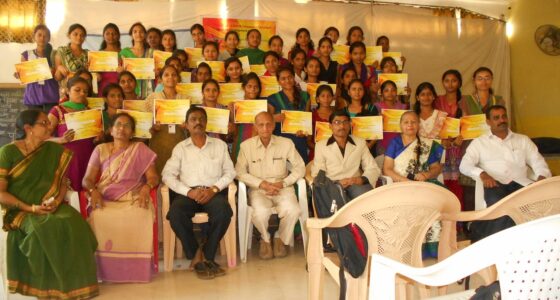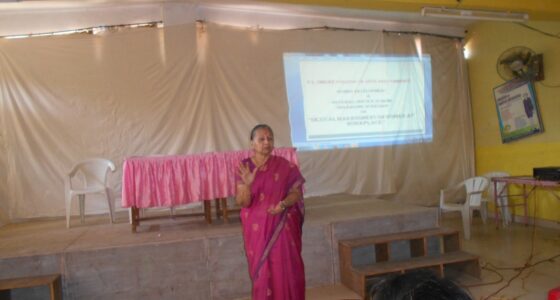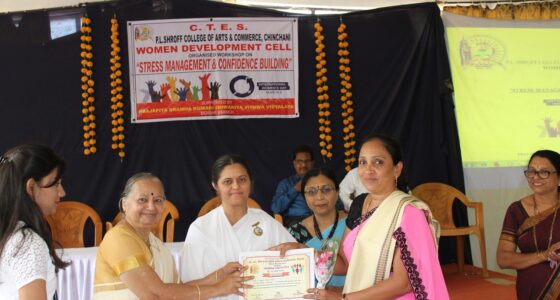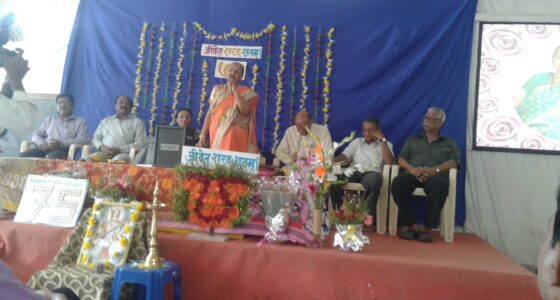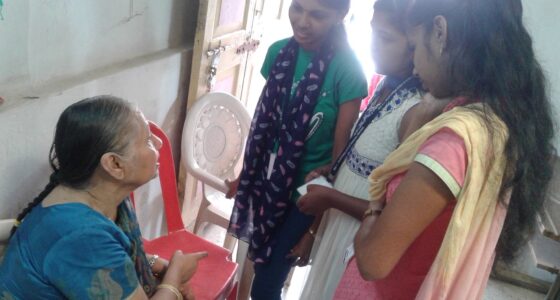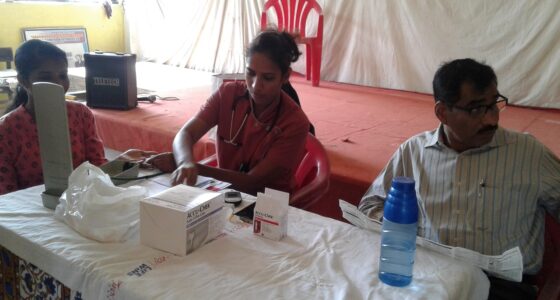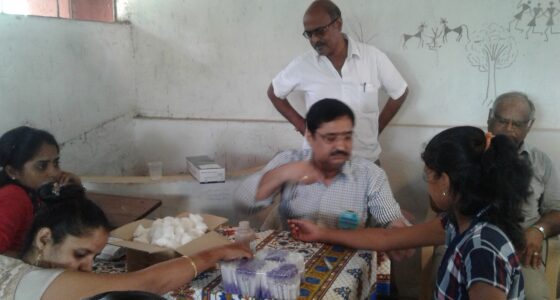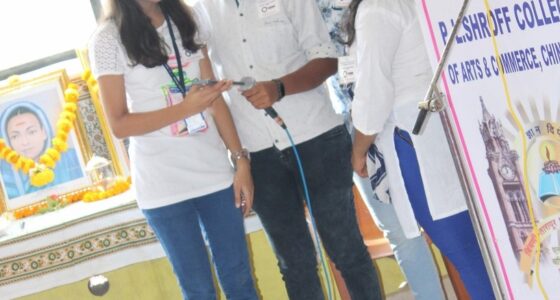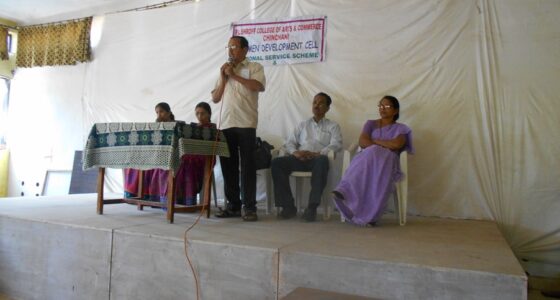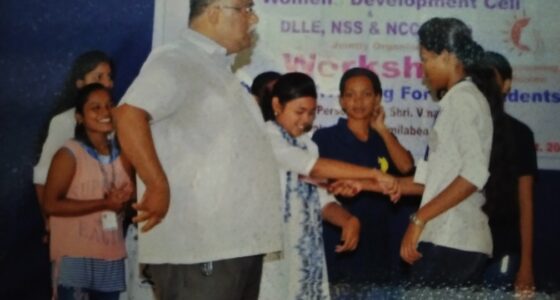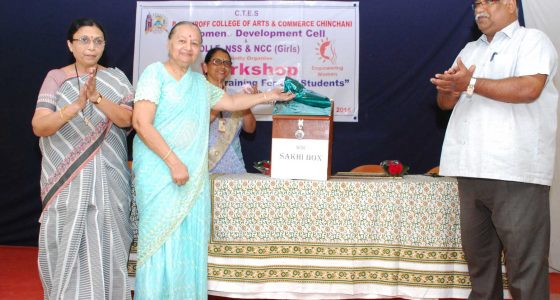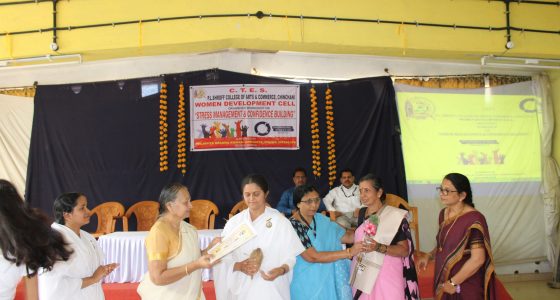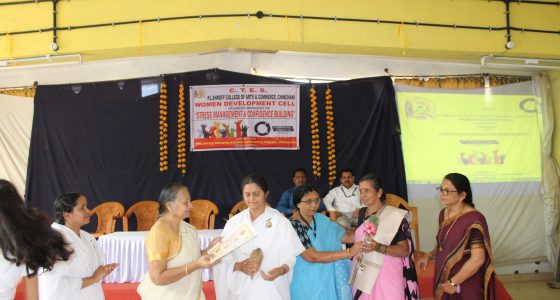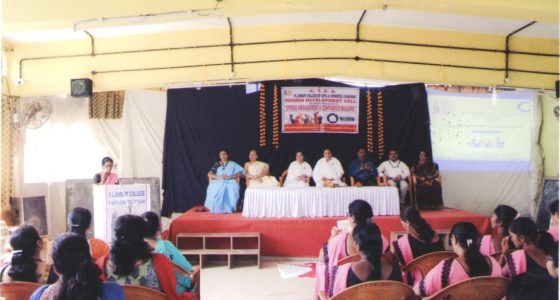 Women Development Cell of Shri P L Shroff  College was established on 10th November 2011.
OBJECTIVE OF WDC:
 To create social awareness about the problems of women and in particular regarding gender
discrimination.
To develop the self confidence of Women.
To guide about Women Welfare Laws.
To assert the importance of spiritual, economic, social, racial and gender equality.
To highlight the importance of health and hygiene.
To directs Women's role in the society. To develop multidisciplinary approach for the overall personality development.
To organize seminars, workshops relating to women development.
To prevent sexual harassment and to promote general well-being of female students,
teachers.
WDC  – 2018-2019
Woman Development Committee & Grievance Cell (For Student only)
1.President – PrinDr. P S Raut
2. Canvaner – Prof . Prerana S Raut
3.Member – (NGO) Dr .Ramila S Shorff
4. Member- Pro Dr V .P. Phalake
5. Member- Prof.Mrs V S Dahisarkr
6. Member- Prof .R.S.More
7. Member- Mr A S Dongardive
8. Member- Mrs N.N.Shesh( Non teaching Staff Representative)
9. Member- Dr J.K.Patil
10. Students Representative – Miss Divyangi Churi( T Y BCom)  
Report of WDC 2018-19
To empower women in the society with full confidence and intellect  with fearless way of life, Institution is organizing various initiatives. 
College organized Workshop on SELF DEFENCE & CONFIDENCE BUILDING  in which Shri Vinay Save- Mashal Art Trainer was invited.

SAKHI BOX Inauguration 

Workshop on STRESS MANAGEMENT  On Womens Day – Speaker Ms. Namrata Didi and Rajashree Didi trained to students about how to manage stress with precautions. Various techniques were taught in the session.

Honor of ANGANWADI SEVIKA – Award function to recognized their social and noble work for community development.