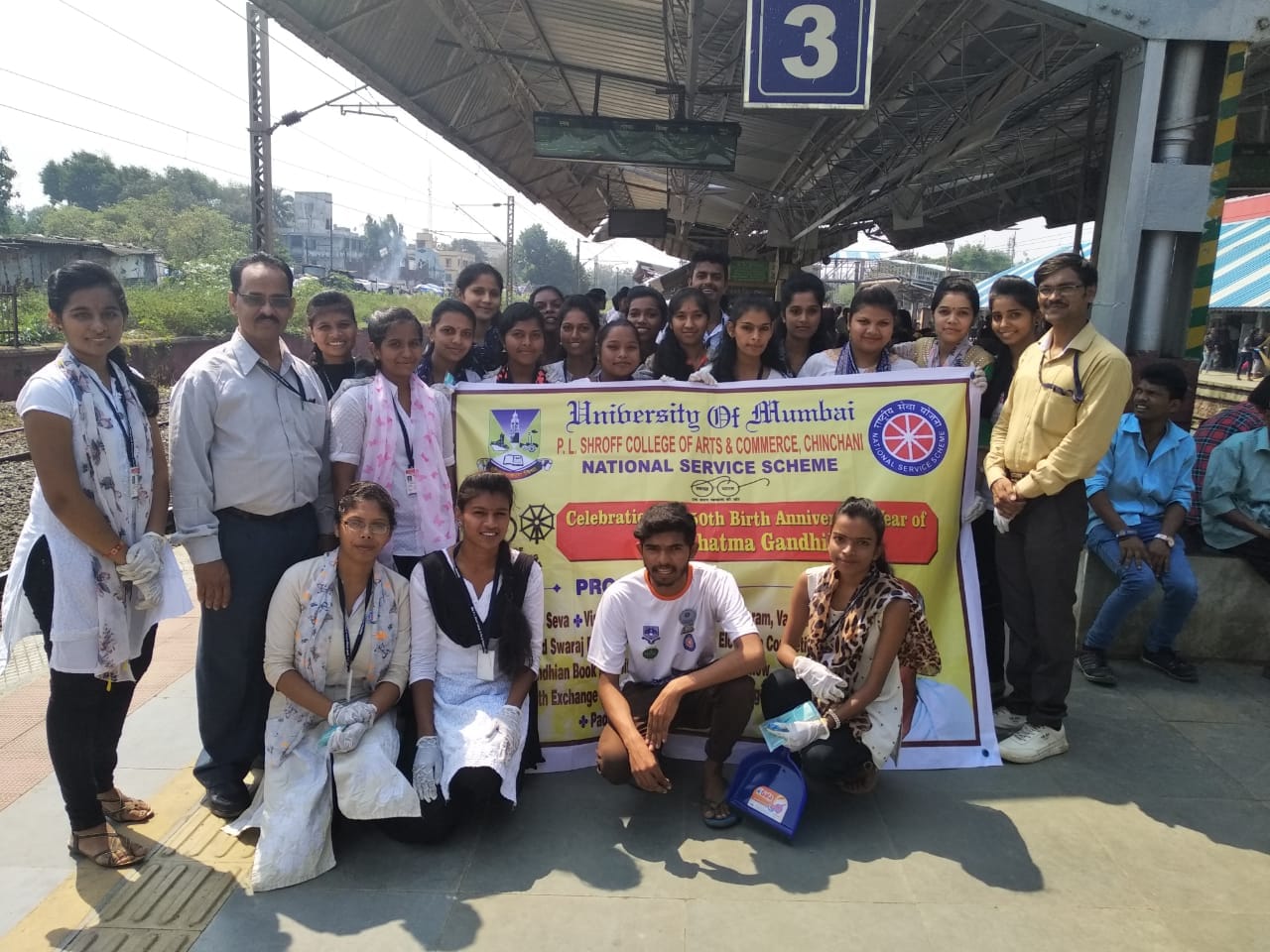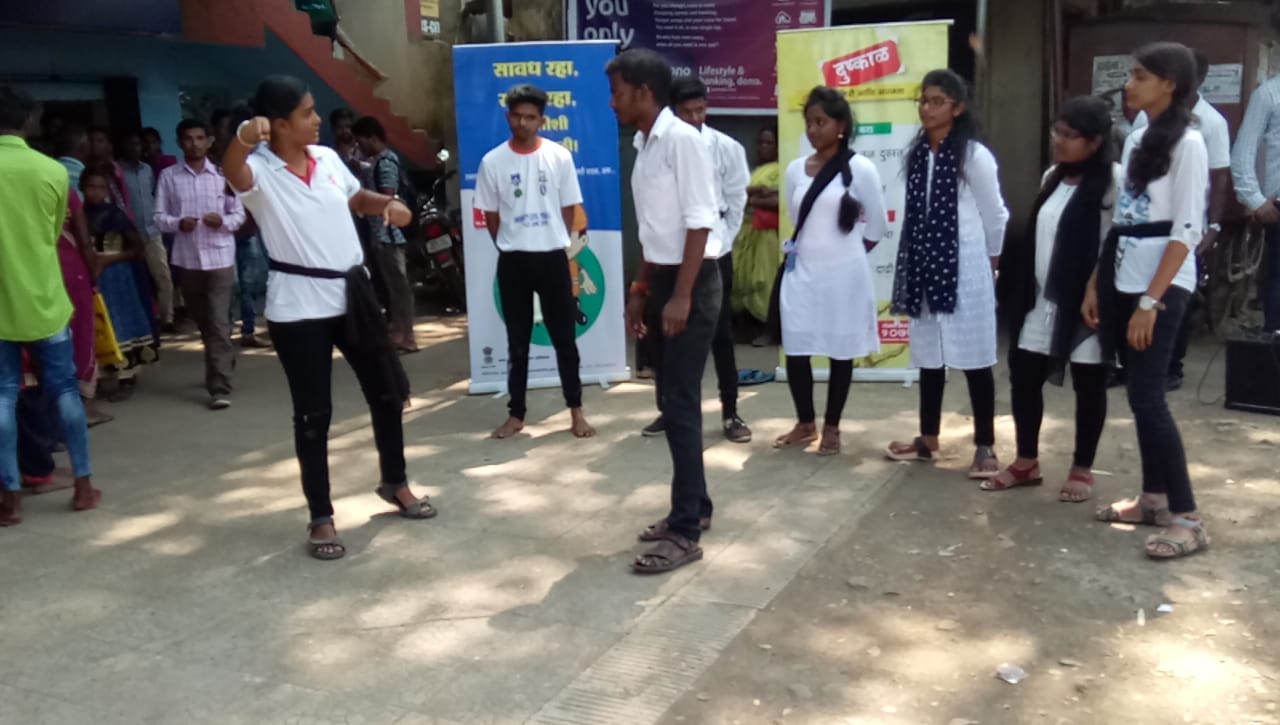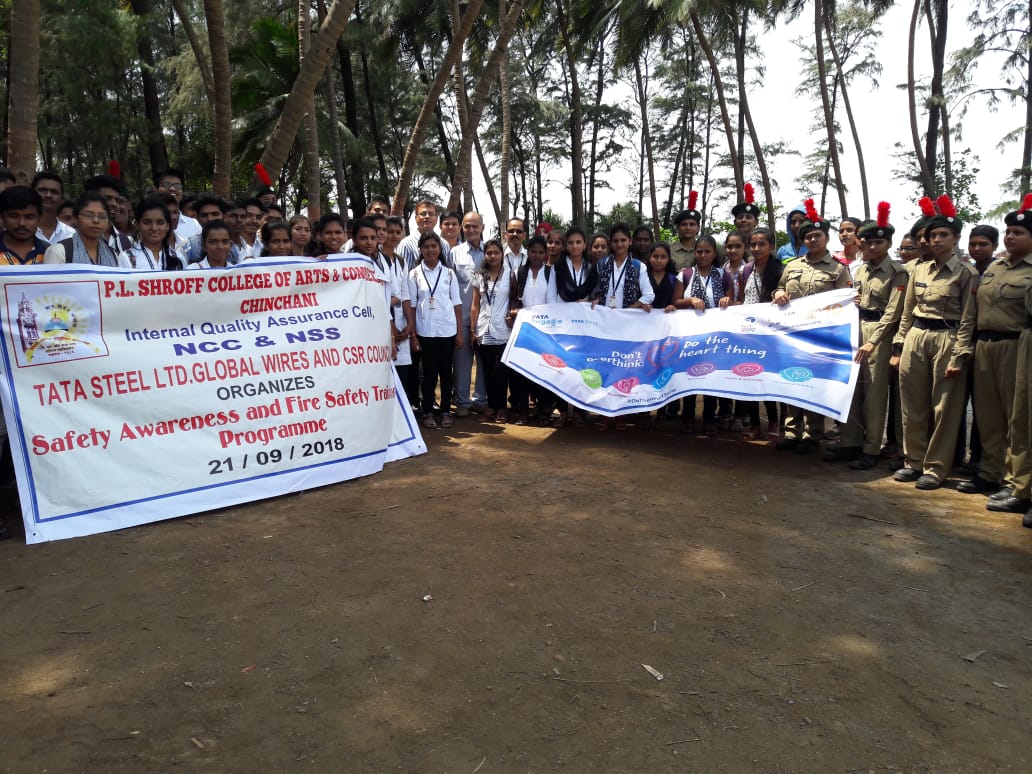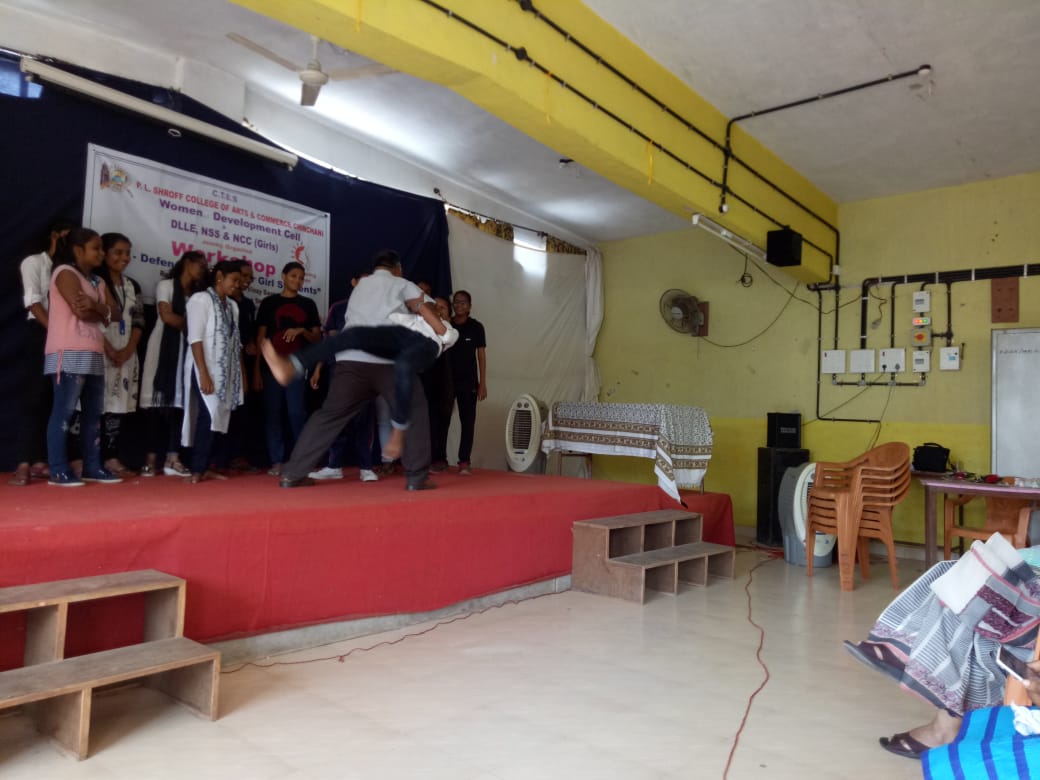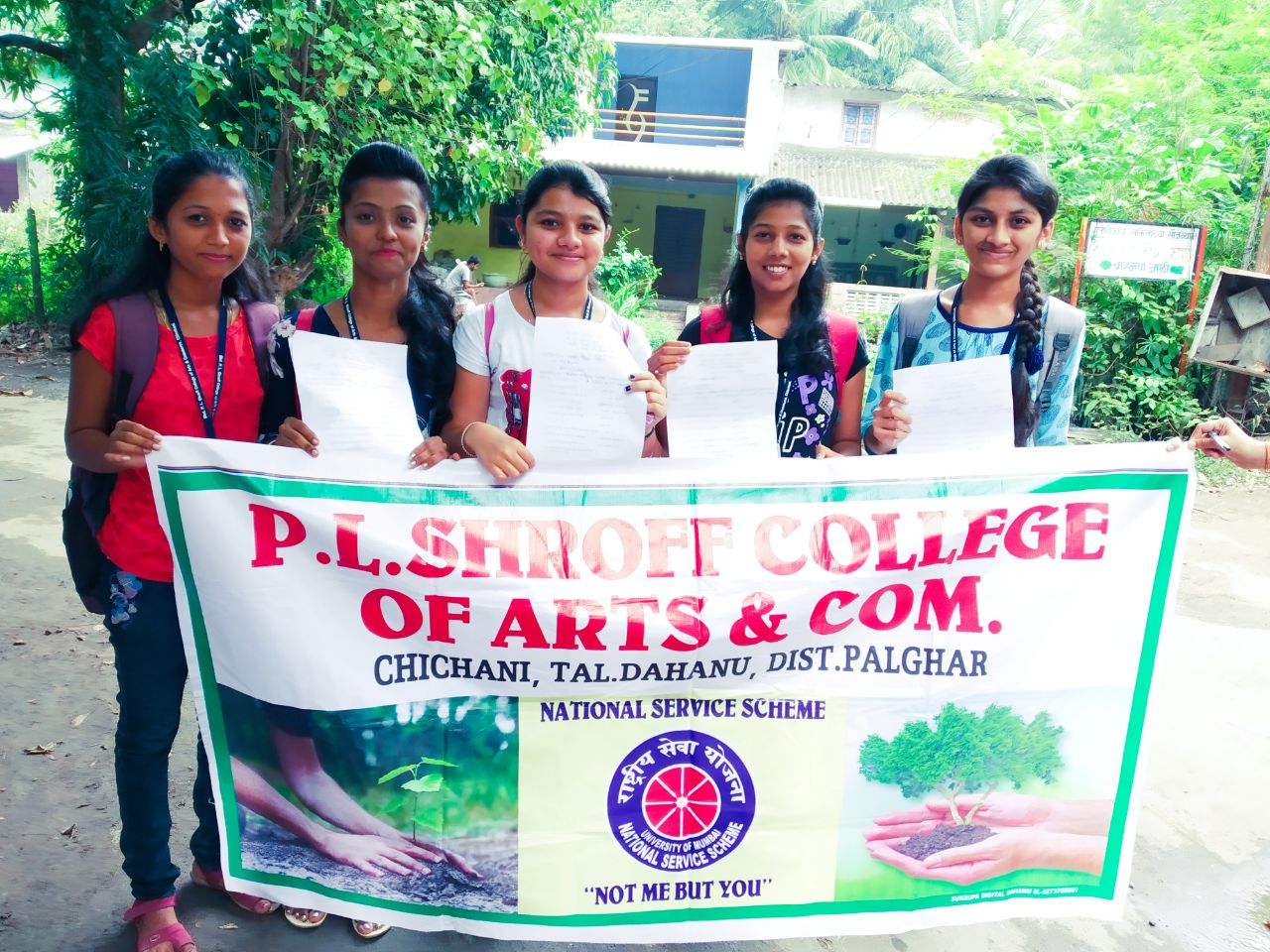 Gandhi Jayanti Selibration Swachta Abhiyan
Sefty Awareness & Power Sefty Trening Programme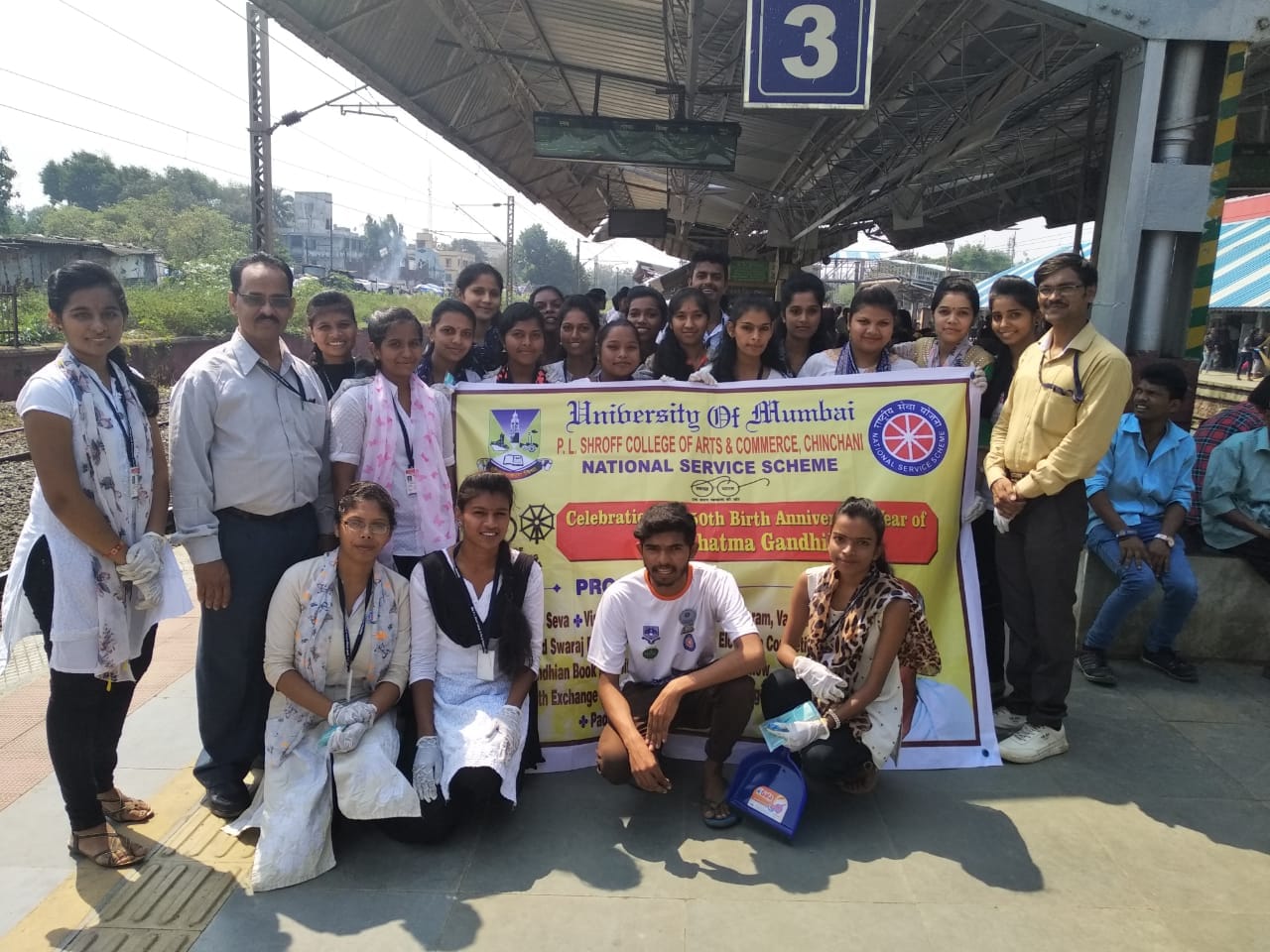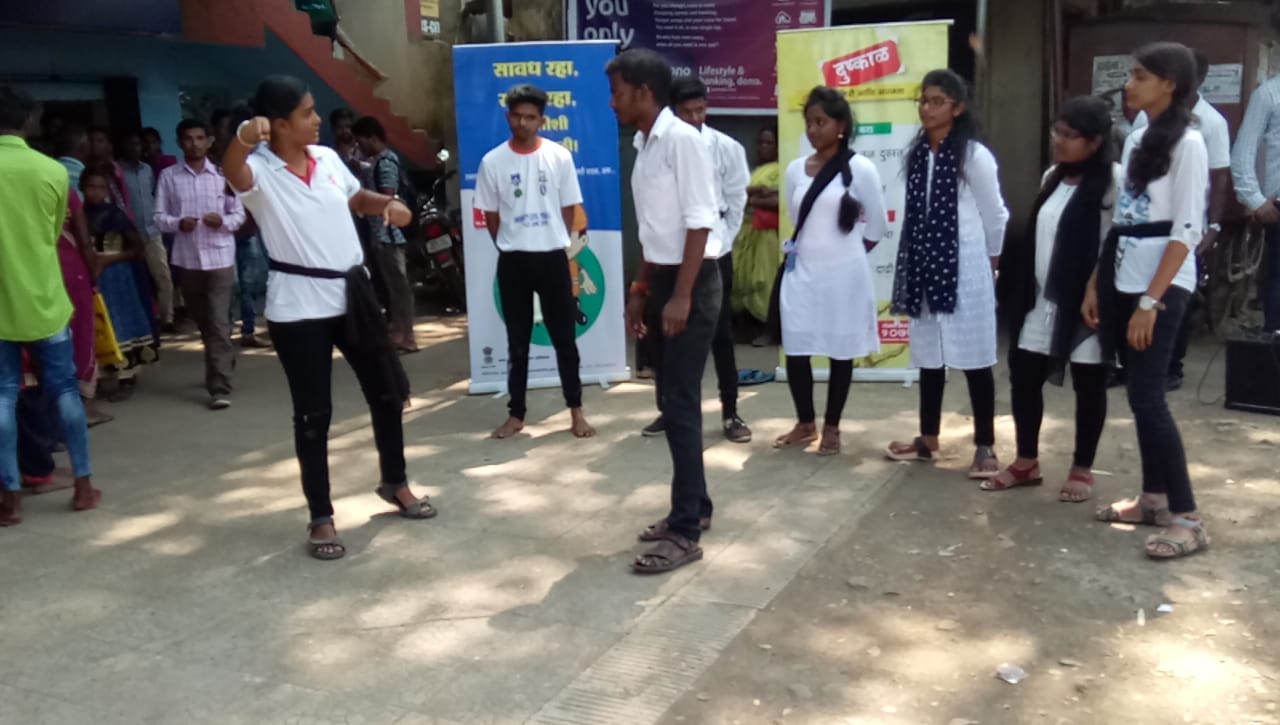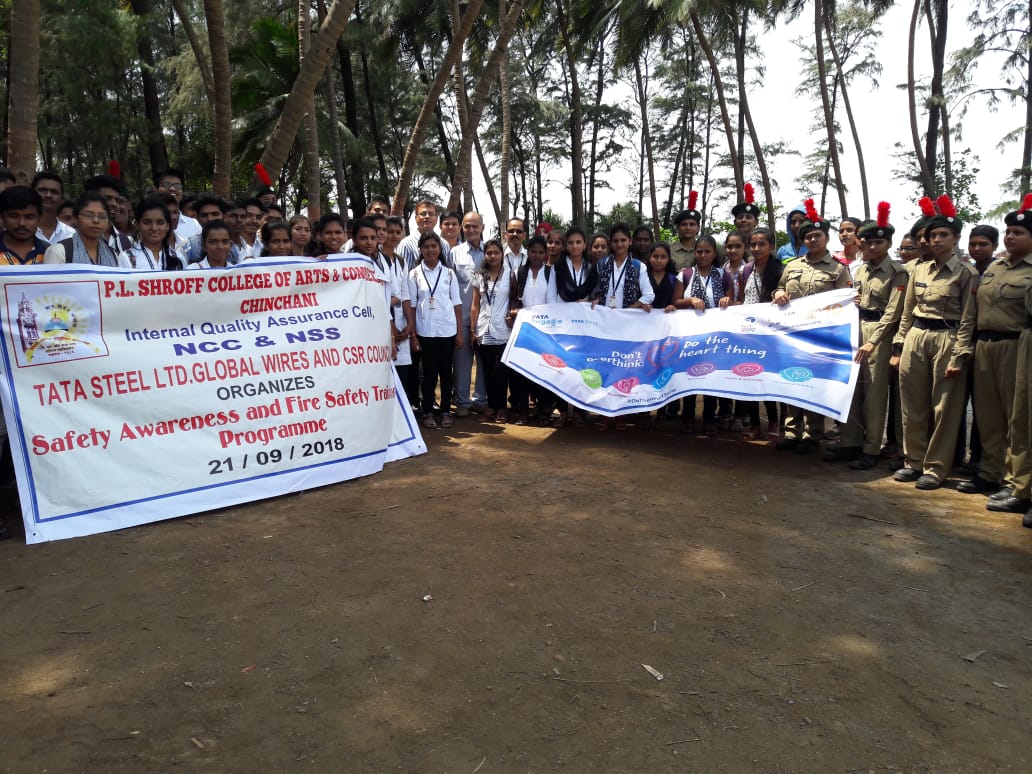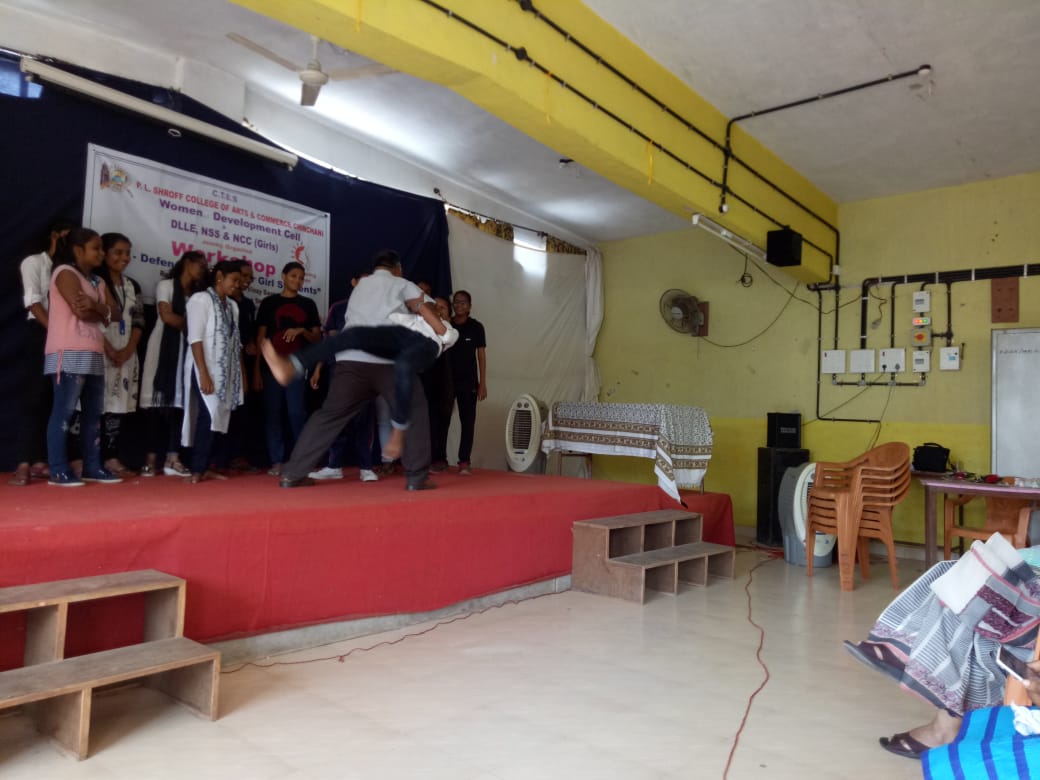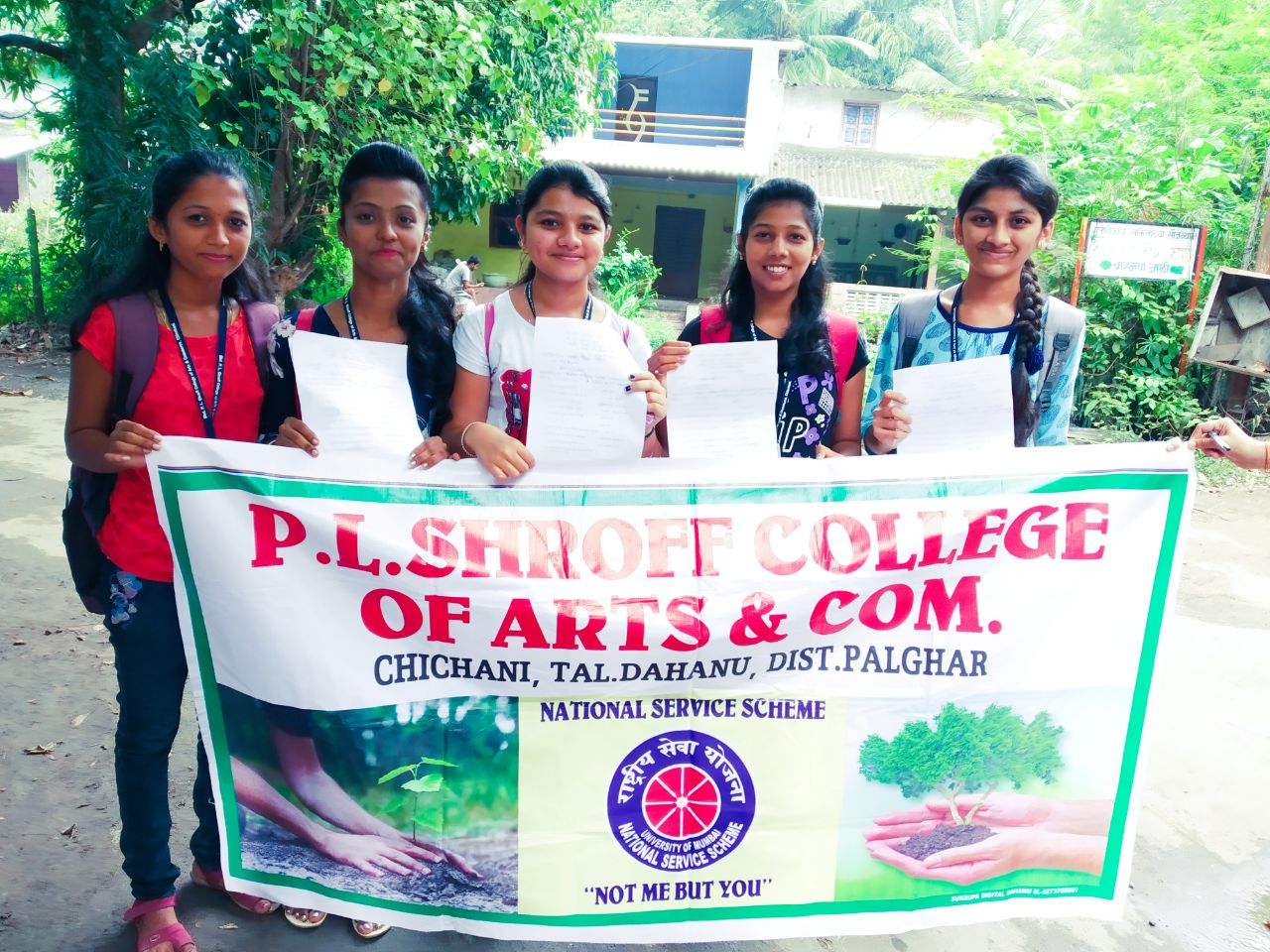 The National Service Scheme was started by Government of India, Ministry of Education & Culture Govt. of India, in collaboration with State Government in the year 1969 in 37 selected Universities. Our Mumbai University has been participating in the scheme right from its inception. At present the scheme is run by the ministry of Youth Affairs & Sports in Central Govt. & Department of Higher and Technical Education in State Government.
Aim & Objectives:
Understand the community in which they work.

Understand themselves in relation to their community.

Identify the needs & problems of the community & involve them in problem solving process.

Utilize their knowledge in finding practical solutions to individual & community problems.

Develop among themselves a sense of social & civil responsibility.

Develop competence required for group living & sharing of responsibilities.

Gain skills in mobilizing community participation.

Acquire leadership qualities & democrative attitude.

Develop capacity to meet emergencies & natural disasters.

Practice national integration & social harmony.
The Educational goal of the NSS implies that besides gaining understanding of concepts like community, social structure, power conflict etc. occurring in the real life situations. Students should acquire competence in the fields of program planning, shouldering of responsibilities, participation in cooperative tasks & promotional work in the community.
Motto of NSS:
                "NOT ME BUT YOU " is a terse expression. All the surface level it appears to be very simple & short but behind it lies a lot of meaning. It is very deep and suggestive & is keeping with the spirit of service for others.
                The expression stands for two things:
Forgetting & surrendering the self & rendering selfless service to other.

The word ' Not before Me ' is to reduce the self to nothing & the word 'But' before 'You' can be explained as follows :
"I do not live for me but for you. "
" The world is not only for me but also for you."
Avahan Camp : Between 24th May to 04th June 2018 NSS volunteer – Miss Snehal Patara & Jaydev Macchi had participated in the Avahan Camp at Aurangabad.
Yoga Day : Between 15th to 21th June 2018 12 NSS volunteer had participated in "Yoga Day" at Kalina Campus, Santacruz, Mumbai University
On 11th August 2018, 4 volunteer had participated in the S. R. D & N. R.D camp
Between 30th August to 3rd September 2018, Two NSS volunteer – Gaurav Machhi and Trunali Sankhe had participated and attended the leadership development camp at Dandekar College, Palghar.
Advisory Committee Meeting: On 7th September 2018, meeting was arranged. Reviewed last year program & discussed on current year projects under the NSS Units.
Between 11th to 14th September 2018, organized volunteers meeting for planning and guiding also managing of waste material at the Ganesh Festival.
Tree Adaptive Program : On 07th August 2018 NSS Units with Jain Group of Dahanu & Lions Club of Dahanu, organized "Tree Adaptive Program" . 200 trees planted near sea shore at chinchani.
On 1st September 2018, Tree Plantation Program was arranged. 125 Plant were planted at seashore in Chinchani.
On 24th September 2018, NSS volunteer Miss. Nandini Borse was sent to participate in the 'National integration camp' & she selected in the camp.
Training Program : On the 2nd July 2018 Training for volunteer were organized in the campus of college.
Tree Adaptive Program : On 07th August 2018 NSS Units with Jain Group of Dahanu & Lions Club of Dahanu, organized "Tree Adaptive Program" . 200 trees planted near sea shore at chinchani.
On 21th 2018, organized 'Safety Awareness and Fine Safety Awareness'.125 volunteers were participated in the above program.
Between 22nd September 2018, to 01st October 2018 Cleanness Survey Program arranged 60 volunteers were participated also submitted the report of survey.
On 26th September 2018, NSS Department with library had organized a special Program of Lok Rajya reader. Resp. Mr.Brijkishor Zaver who is District Information & Public Relations officer Prof. More Rajendra S. More Prof. Dr. J. K. Patil Prof. Dnyaneshwar Bhosle