Alumni are the brand-ambassadors of the institution they graduated from. 
OBJECTIVES  :
1) To make available expertise and experience of the alumni for the development of research and educational activities of the college.
2) To grant scholarships, prizes, monetary assistants, books and stationery to the poor and deserving students etc.
3) To plan and implement welfare programs activities with the object of creating self-reliance among the poor and needy.
4) To provide career and vocational guidance to students.
5) To act as ambassador of college in promoting learning and helping with student recruitment.
6) To do all other lawful things incidental or conductive to attainment of any of the object of the institution.
7) To make available industrial training, placement and other facilities to the present students
8) To promote the campus placements through the old students working in reputed industries in India and abroad.
9) To arrange seminars, debates, workshops and also to arrange cultural & social welfare programs.
10) To arrange donations to the needy students either by way of cash or kind for their educational purpose.
11) Improve the facilities and infrastructure of the college with the help of active participation of alumni.
12) To maintain website, publish periodicals, magazines or bulletins with valuable information useful to the members and students.
13) To disburse scholarship to the outstanding students of various disciplines of college.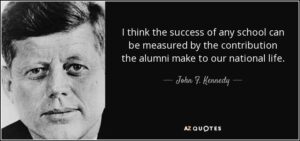 "PLSC ALUMNY ASSOCIATION"
Names of the trustees and manager with the address
S.N.

Names & Address

 

Designation

           Address

1.

Mr. Azaz Jabbar Memon

President

A/2, Sangam Appartment, Near Panchami Hotel, Boisar (west) – 401 501.

2.

Mr. Mangesh Vinod Joshi

Vice President

Radharaman Mandir Main Road, Vangaon – 401103.

3.

Mr. Ketan Vijay Meher

Vice President

Mangel Ali, Tarapur, Post – Kudan – 401502.

4.

Mr. Baiju Bholanath Jha

General Secretary

Dhanani Nagar Boisar – 401501.

5.

Mr. Vinod Namdev Marathe

Secretary

B-1/08, Sadgurukripa Appartment, Near Care Hospital, Boisar – 401 503.

6.

Mr. Ronil Sanjay Parekh

Secretary

Market Road, Chinchani – 401 503.

7.

Mrs. Rachana Jitesh Bari

Secretary

Bari Wada, Chinchani

8.

Mr. Pawan Rajkumar Pathak

Secretary

New Vasti, Shivaji Nagar Post – MIDC Boisar – 401 506.

9.

Mr. Kumbod Sanjay Mayekar

Treasurer

01/A4, Trivedi Nagar, Boisar – 401 501

10.

Mr. Mahendra Vijay Raut

Committee Member 

Raut Ali, Bada – Pokharan.

11.

Mrs. Afroz Abdul Gani Shaikh

Committee Member

Bhandarwada, Shivagon Road, Boisar – 401 501.

12.

Mr. Krishna Jamidar Dubey

Committee Member

Vangaonm Kompada, Tal. Dahanu – 401103.

13.

Miss Manisha Rana

Committee Member

03/H/3/2, Siyaram  Housing Colony MIDC, Boisar – 401 506.

14.

Mr. Shivaji Vithal Shinde

Committee Member

Satyam Housing Society, Flat No, A/104.

15.

Miss Monali Lav Patil

Committee Member

Delwadi, Pachmarg, Post – Kudan – 401 502.

16.

Miss Neha Vijay Dham

Committee Member

Kamaluwadi, Pastal, Tarapur Road – 401 504.

17.

Mr. Tanmay Shriram Bhave

Committee Member

Parishram House, 1st Floor, Near Navnit Book Stall, Chitralaya, Boisar.

18.

Mr. Anand Harilal Prasad

Committee Member

Chitralaya, Boisar, Tal. & Dist. Palghar – 401 501.

19.

Miss Aparna Ganapat Kadam

Committee Member

Raut Wadi, Bhimnagar, Tarapur Road, Boisar – 401 501.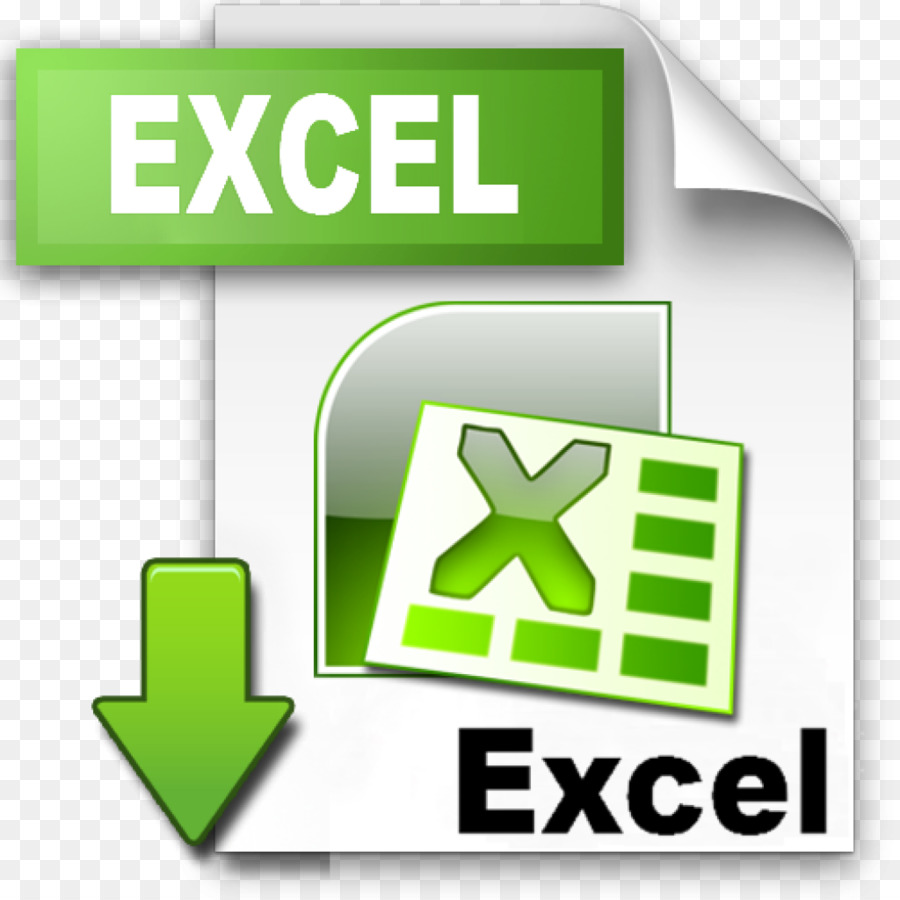 View Registered
Alumni Here!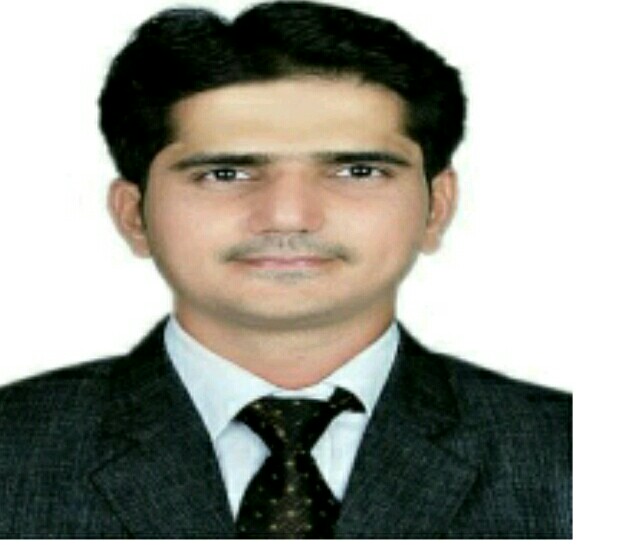 Mr.Azaz Memon
President PLSC Alumni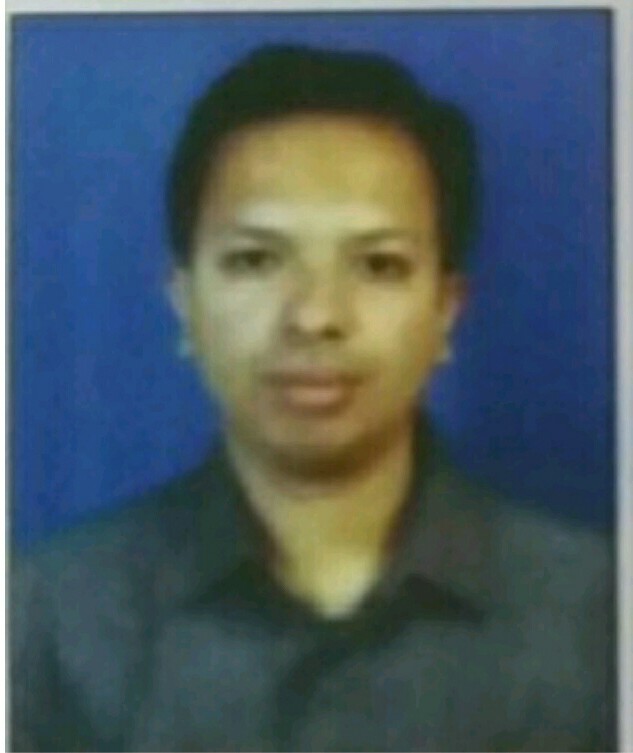 Mr. Mangesh Joshi
Vice President PLSC Allumni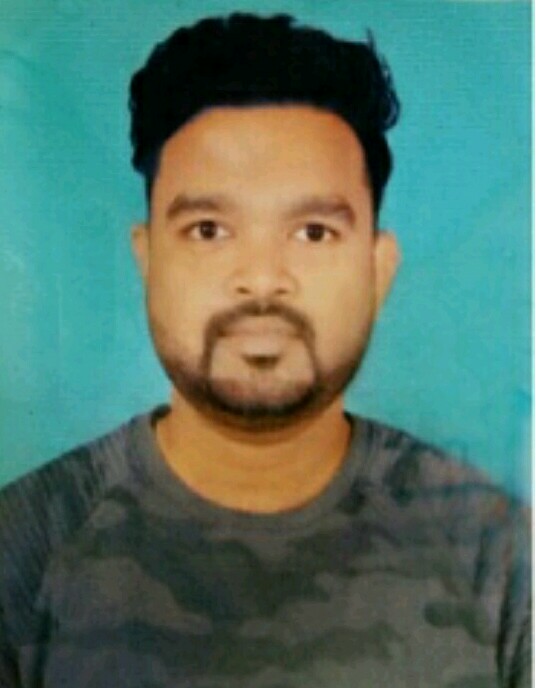 Mr.Ketan Meher
Vice President PLSC Allumni
Mr.Baiju B. Jha
General Secretary PLSC Alumni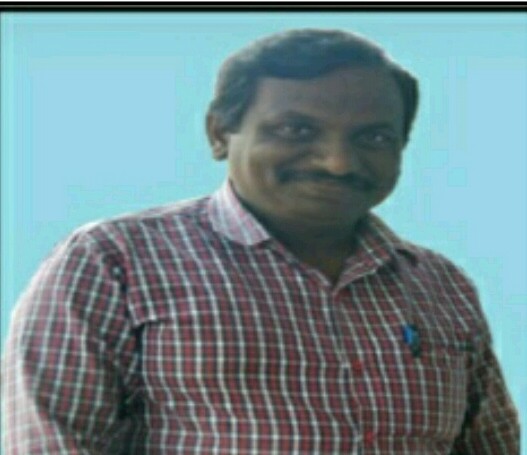 Mr. Vinod Marathe
Secretary PLSC Alumni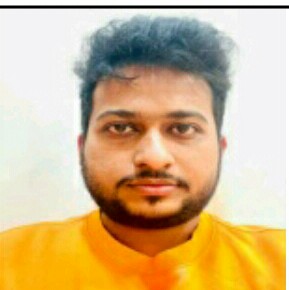 Mr.Ronil Parekh
Secretary PLSC Alumni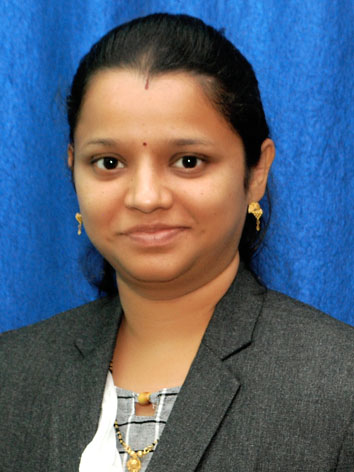 Mrs. Rachna Bari
Secretary PLSC Alumni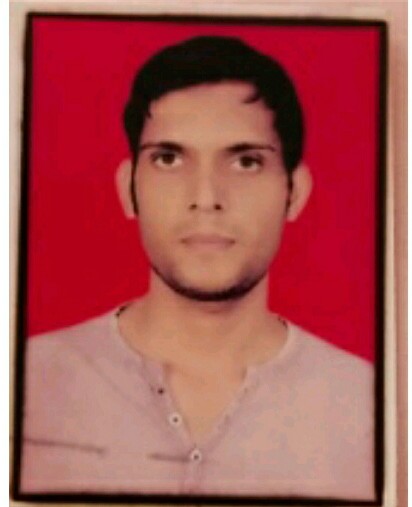 Mr.Pawan Pathak
Secretary PLSC Alumni
Mr. Kumbod Mayekar
Treasurer PLSC Alumni
Mr.Mahendra raut
Commitee Member PLSC Alumni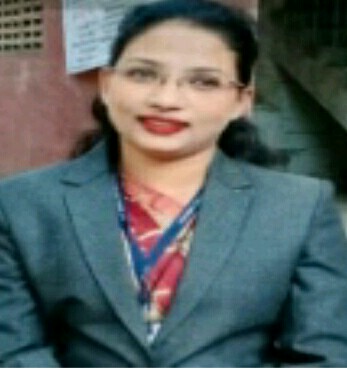 Mrs. Afroz Shaikh
Commitee Member PLSC Alumni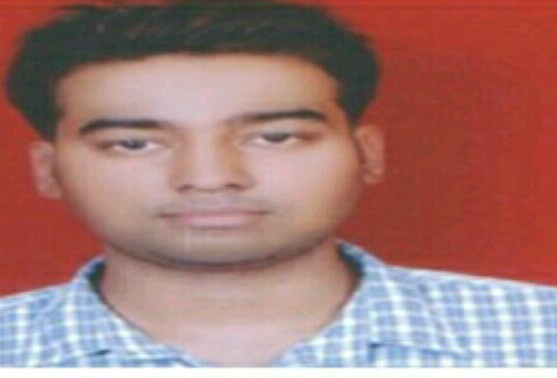 Mr.Krishna Dubey
Commitee Member PLSC Alumni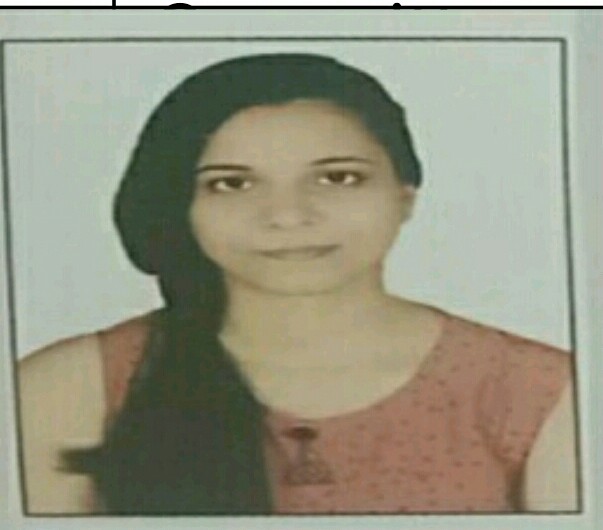 Miss.Manisha Rana
Commitee Member PLSC Alumni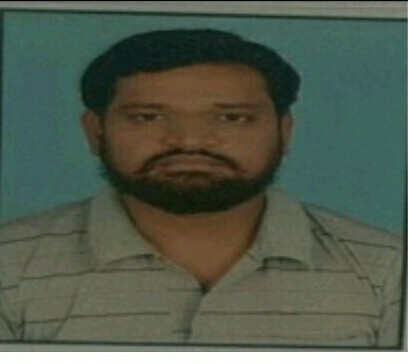 Mr.Shivaji Shinde
Commitee Member PLSC Alumni
Miss. Monali Patil
Commitee Member PLSC Alumni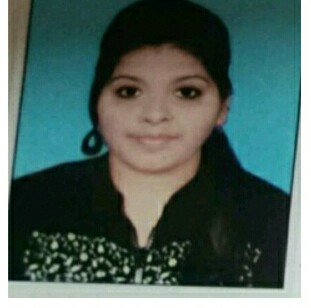 Miss.Neha Dham
Commitee Member PLSC Alumni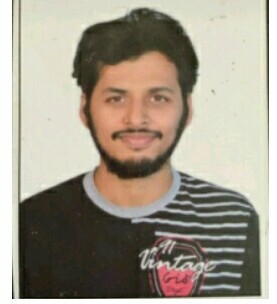 Mr.Tanmay Bhave
Commitee Member PLSC Alumni
Mr.Anand Prasad
Commitee Member PLSC Alumni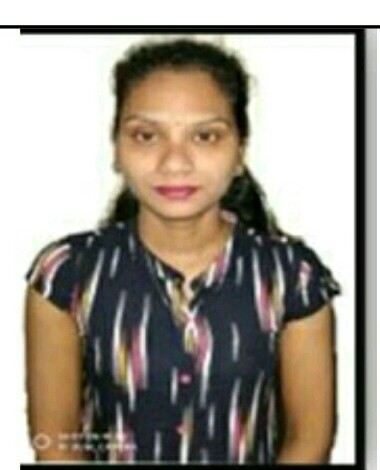 Miss.Aparna Kadam
Commitee Member PLSC Alumni